About
My name is Liz Bruenig, and I'm a writer from Arlington, Texas. I met my husband, Matt, on our high school debate team; his website is here, and if you're more into numbers and quantities than letters and qualities, you should check it out. Or even if not.
Before either of us had websites to hock, we were high school and then college students putting in hours at the library (thrilling.) I graduated from Brandeis University in 2013, and attended Cambridge University on a Marshall Scholarship, where I earned my MPhil in Christian Theology with a focus on Christian ethics in 2014. I returned to a doctoral program at Brown University in religion and philosophy, but I dropped out and became a magazine writer after a semester. There's a whole story there, but the point is that's how I got into the biz.
I started writing at the ten-thousandth iteration of The New Republic in the winter of 2015. By then, my longtime boyfriend (still Matt) was my husband, and in fall of that year, we found out I was pregnant with our first baby. Then we found out The New Republic was being put up for sale. There's a whole story there, too, but the point is that's how I really got familiar with the biz.
I took a job as an assistant editor in The Washington Post's Outlook/­Post­Everything section — a fun, interesting little nook inside the Post's venerable newsroom set aside for well-argued essays and personal reflections. I had nearly no writing experience and absolutely no editing experience, so over the next few years — including the run-up to the 2016 election and its aftermath — I learned on the job. I had a blast, and a baby.
By 2018, I was writing in the Post's Opinion section. That fall, a couple of special things happened: I published What Do We Owe Her Now?, an investigation of an unprosecuted gang rape that took place in my hometown in 2006, and we found out I was pregnant (again; different baby). In 2019, another pair of special things: I was named a finalist for the Pulitzer Prize in feature writing for my story, and I had my second baby. I also taught a course at Georgetown University entitled Telling the Truth, about why that task isn't as morally simple as it seems in journalism.
In 2020, I took a job as an opinion writer with The New York Times. At the Times, I developed what I now consider the mainstay of my craft: reported opinion essays, which combine what I love about reporting (fresh, investigative, vital, surprising information), opinion (I appreciate the opportunity to be upfront and transparent with my readers about what I think), and essays (gorgeous writing, or as close as I can get to it). After covering a rollercoaster election year, a pandemic, and a last-minute federal execution spree, I accepted a job with The Atlantic in 2021.
Here at The Atlantic, I've had fun covering dangerous liaisons at Yale Law School, the trouble with 'innocentric' death penalty activism, and the mystery illness that felled mid-Atlantic songbirds just as COVID-19 looked as though it might relent. I have other irons in the fire, two kids to lasso, and a podcast with my husband (still Matt), too.
We take it easy around here. I like to bake (and decorate) cakes, cookies, macarons (the fussy little round cookies, not the coconutty lumpy ones, or the president of France), and bread. One kiddo is into soccer, swimming, and caves; the other one is into sea creatures. Both are perfect in every way. Matt's got some kind of project going on in the garage and tearing out the drywall is involved. And I'm still writing.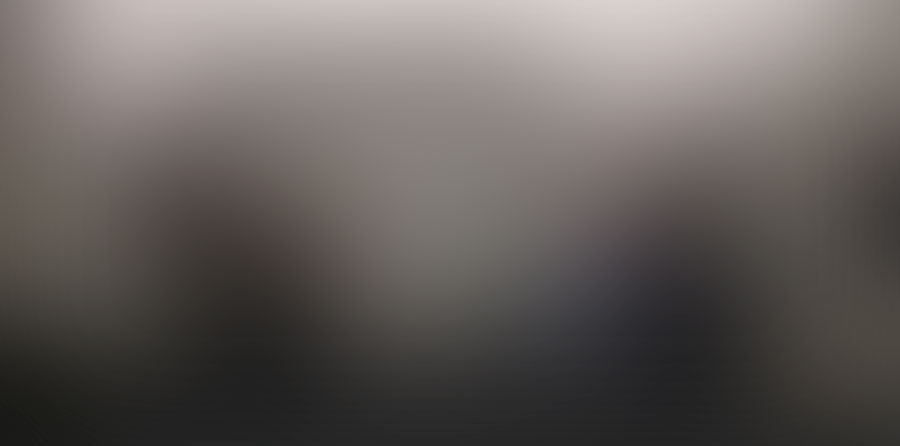 In short, I cover what I want to. I have a wide purview. I've investigated rape, clergy sex abuse, and regular old subcriminal ratfucking. I reported backstage with Bernie Sanders on the eve of Super Tuesday 2020, inside a federal execution chamber as an inmate was killed on Bill Barr's watch, and sat down with one of Donald Trump's close faith advisors to talk about the future of Evangelical Christianity. I rode on horseback to the Brazos to chat with a rancher about the grand re-opening of Texas after only a scant few months of COVID-19 lockdown.
I'm curious about people. I'm interested in moral problems, complicated lives, human beings in all their shame and glory. I can investigate injustices and illustrate complex issues that are too often portrayed as simple ones. I'm into the human condition. I like inner worlds. I want to bring truth to light and order out of chaos. If you've got a story tip, click over to the tips page for some tips on tips and tipping me off. I'm all ears, all the time.
Tips
Answering some frequently asked questions about getting in touch with me with information (tips), story ideas, or something that's not quite either one of those things but maybe something kind of like that.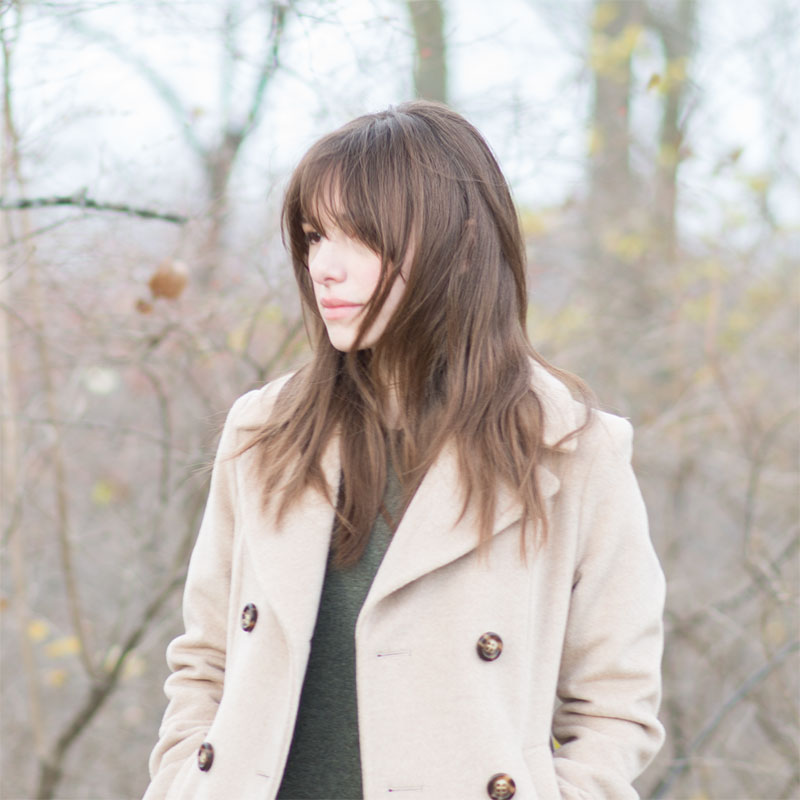 If I send you an email describing something that happened to me or someone I know, is that information going to be made public automatically?

No. Unless you specify that you'd like to share information with me without any further contact from me, I will respond to you to follow up on any information you share before a story even begins to take shape. You don't need to worry about your information suddenly appearing in a story or tweet.

Ok, I emailed you a description of something that happened to me or someone I know. What happens now?

I'll reply to your note as soon as I can. If it's time-sensitive, please specify that so I can prioritize it. When I reply to your note, I'll ask some questions and probably offer to set up a phone, skype, or zoom call. You don't need to worry about these emails suddenly appearing online or in print, either.

If I email you about something that happened to me or someone I know, are you going to write a story about it?

Unfortunately, I can't guarantee that. Stories work or don't work for all kinds of reasons. But I'll do my best to communicate with you about where I think things are going.

I've already told lots of other reporters about my story. Should I tell you too?

You can, though I'd appreciate knowing if you've also shared your information with other writers.

Do you have secure channels through which I can send you documents/files/images/recordings? Do you have experience handling sensitive documents?

I do. Go ahead and send me a note, and we can sort everything out.
Contact Me
Thanks for stopping by. Feel free to get in touch with thoughts, tips, speaking requests, so on, so forth.
Email ebruenig at theatlantic.com